Robert Andersson
CEO
Number of shares in the company: 1 066 500
Number of stock options: 1 000 000
Robert Andersson is 44 years of age and has a Computer Science graduation from Stockholm University and Griffith University. He has long experience in creating shareholder value and developing growth companies in iGaming and the media industry. Before joining Acroud, Robert was CEO of Enlabs and Catena Media, which he built up and developed, turning them from small companies with a few employees into large established listed companies. Robert joined Acroud in February 2020.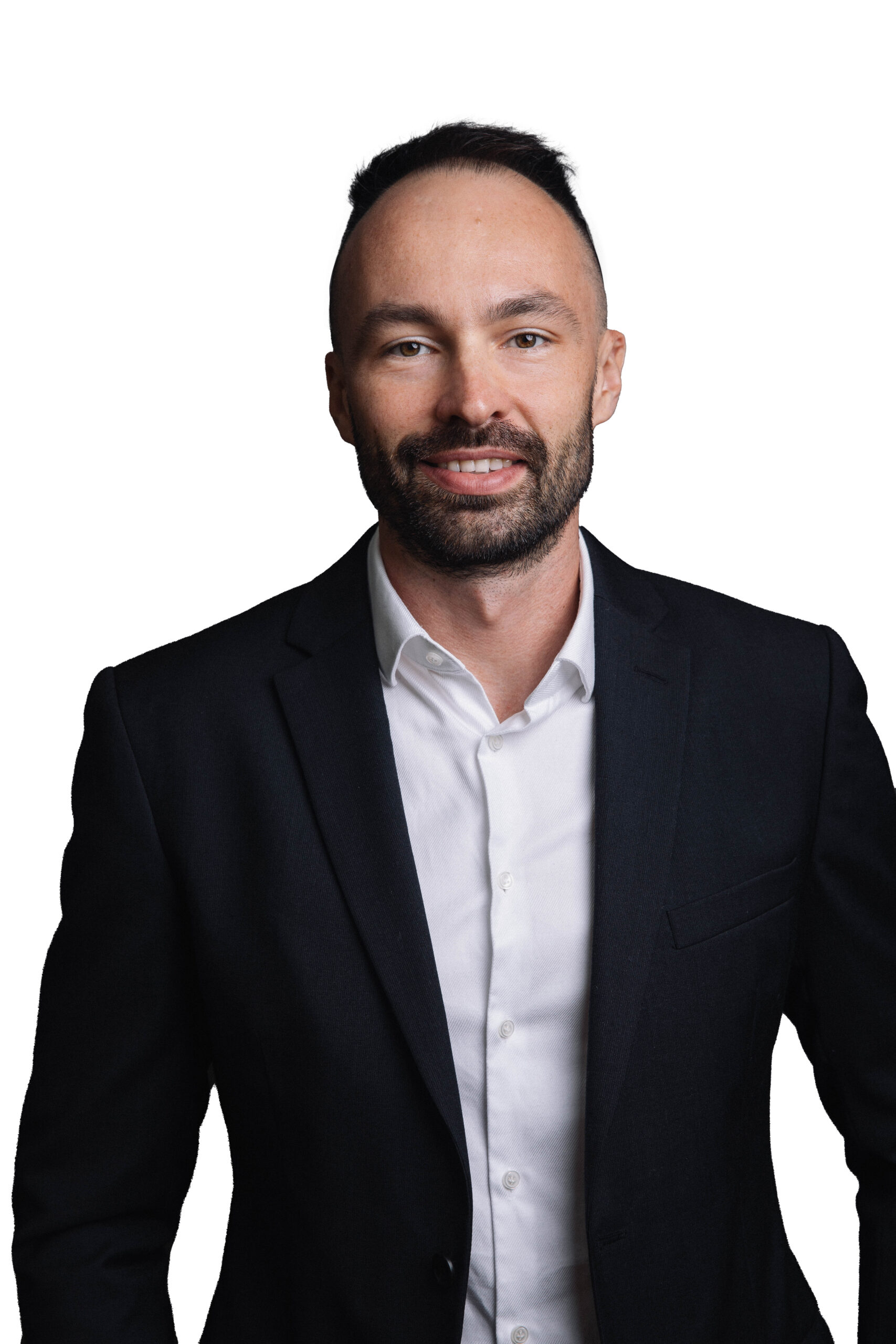 Andrzej Mieszkowicz
CFO
Number of shares in the company: -
Number of stock options: -
Andrzej Mieszkowicz is 37 years old, has +10 experience in leading finance departments within technology and high-growth companies. For the past six years, he has worked for companies in the iGaming industry, such as Cherry AB Group, The Mill Adventure, and recently as a group CFO for the publicly traded Lady Luck Games. Andrzej has a Master's degree in International Business from the University of Economics in Prague, is a qualified ACCA member, and has an authorised CPA title. Andrzej has joined Acroud in November 2023.
Morten Marcussen
Managing Director As a Service Segment
Number of shares in the company: Estimated 2 846 061
Number of stock options: -
Morten has +8 years experience within the Gaming industry and has +20 years experience in Business development online. He is Master of Science in Economics and Business Administration MSc with a focus on Design and communication management. Morten has since 2018 been the CEO of Voonix, but also focus on business development in different areas of Acroud.
Agne Galvelyte
Head of Legal and Compliance
Number of shares in the company: -
Number of stock options: -
Agne Galvelyte is 29 years old and has a double Master's degree in European and International Business law with a focus on AML measures and prevention of BEPS. Joining the iGaming industry five years ago, Agne started her journey with Matching Visions as Head of Legal and Compliance, thereafter joining Acroud at the beginning of 2021 and the Management team of Acroud in early 2022.
Prior to her journey with the iGaming industry, she worked within the commercial law sector for 4+ years.